NEVER Pressure Wash A Deck!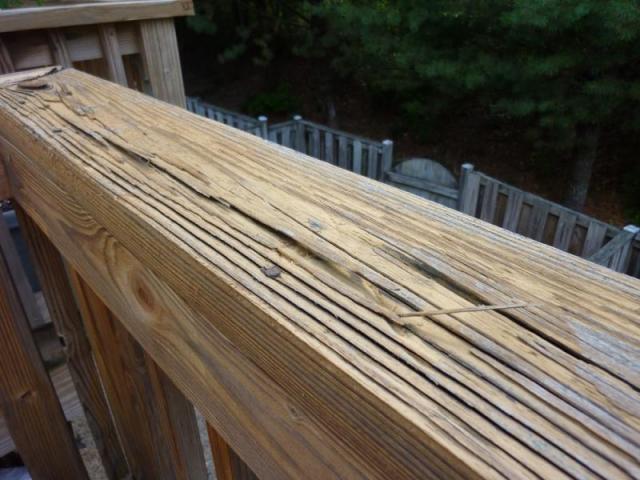 There are many ways to clean a deck that do not damage it. See my blog on this site for further information about alternative cleaning methods!

Posted in
Jay performs inspections Monday through Saturday, throughout Northern Virginia, from his office in Bristow to Leesburg and Centreville, to Great Falls and Vienna and everywhere in between!