How To Tell An Efficient Window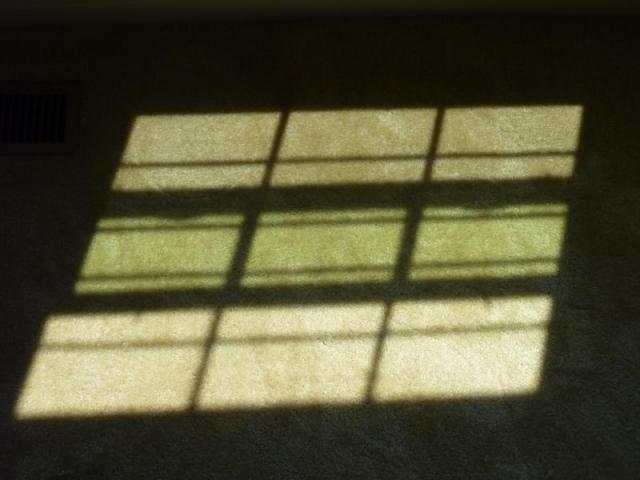 New, efficient windows are designed for different climates. In a cold climate you probably would want high solar gain. In hot and sunny places, obviously, low solar gain would be preferable. High solar gain transmits about 71% of solar heat to the interior, yet protect heat from escaping the house. Low solar gain windows allow only about 27% solar-heat transmission. (For moderate solar gain windows it would be about 39%, by comparison.) How do they do this? With low-E coatings. Short for low emittance, low-E coatings are microscopically-thin layers of metal or metal oxide, virtually invisible to gain a good U-factor and reduce heat flow. They let in as much as 75% of visible light. The U-factor is very similar to the R-value of insulation. The lower the number, the higher the insulative value. For example, a triple-pane window would have a U-factor of .15. Divide this number into 1 to get the U-value, or the equivalent of an R-value of 6.67. Excellent! (Your walls are probably R-13. Newly-constructed homes have R-19 in the walls.) This low-E coating may be invisible to our eyes, but not if you pass light through it. Lookie here! I took this photo in a new home. This clearly demonstrates the "invisible" coatings on these windows. These are good windows! The lower part of the photo is where light is passing through no glass. The upper part it is passing through one window and the middle through two windows. Remember, each window is made up of two panes of glass with the low-E coatings between. The diffusion, or transmission, of light through these windows is clearly seen here. Almost like a pair of sunglasses!
Posted in
Jay performs inspections Monday through Saturday, throughout Northern Virginia, from his office in Bristow to Leesburg and Centreville, to Great Falls and Vienna and everywhere in between!