Improper Kitchen Cabinet Installation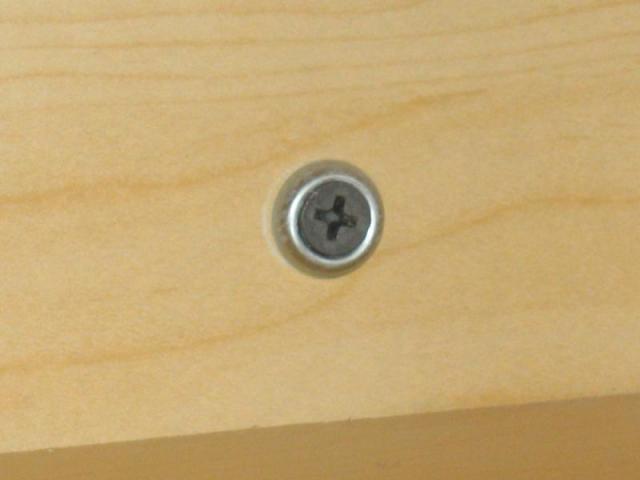 Kitchen cabinet installation is very important. Some of them are loaded with heavy items - plates, glassware, cooking pans, etc. So they must be hung properly and with the right screws. Many cabinet manufacturers recommend against using drywall screws, of any length. Over time drywall screws have been known to sheer off under a heavy load. Oftentimes the manufacturers will include a stainless steel, square-head screw with each cabinet they ship. Or at least they would recommend these screws in their installation instructions. The little ring is good too as it gives the finished installation a real professional look.

Posted in
Jay performs inspections Monday through Saturday, throughout Northern Virginia, from his office in Bristow to Leesburg and Centreville, to Great Falls and Vienna and everywhere in between!