Caulking Is Not Flashing!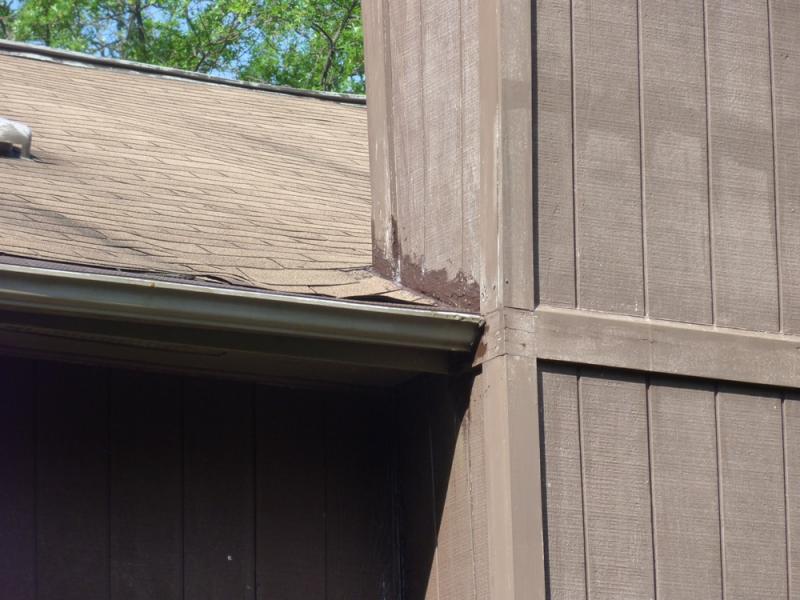 Should you ever see flashing that looks like caulking around anything on a roof just understand that it is not a professional job. No roofer worth his salt would do such a thing! See my blog on this site, left navigation, called "Caulking Is Not Flashing!"

Posted in
Jay performs inspections Monday through Saturday, throughout Northern Virginia, from his office in Bristow to Leesburg and Centreville, to Great Falls and Vienna and everywhere in between!